New Nintendo Everybody 1-2-Switch! It launched this week and already seems to be causing some trouble online.
As Nintendo World Report points out, mobile participants can upload any photo or photo from their phone to use as a player token, and well…if you see some of the questionable creations some players have been making in The Legend of Zelda: Tears of the Kingdom some time around From the game version, you can probably guess what's going on here.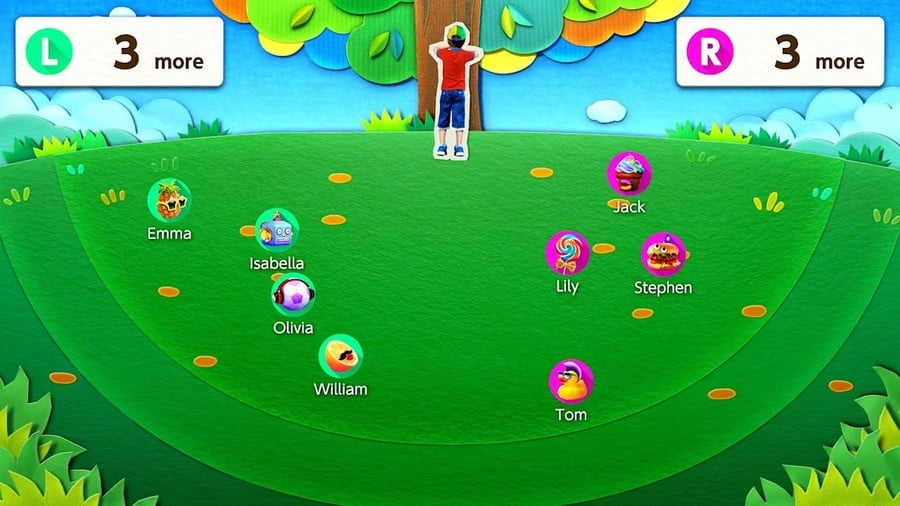 What's troubling about this is that there doesn't seem to be "any form of filtering" when it comes to offensive images. And when a player finishes in the top three, the rest of the lobby – which can contain up to 99 other players – can see the full picture displayed.
It has been so Problematic on streaming sites like Twitch Which does not allow offensive images, as streamers basically have to verify each participant's profile picture before they can then share the broadcast publicly to ensure that they are not violating the platform's guidelines and policies.
Although everyone is 1-2-Switch! It only supports up to eight players locally in Joy-Con mode, and up to 100 players can participate using a compatible smart device, Internet access and a Nintendo Account.
"Friendly food geek. Communicator. Hipster-friendly creator. Bacon evangelist. Zombie nerd. Pop culture advocate. Beer aficionado."