the Alabama airline worker who died after being hit by an airplane engine at Montgomery Regional Airport on New Year's Eve, she is remembered as a "loving mother" of three.
Courtney Edwards, 34, has been identified as the ramp agent for Piedmont Airlines who the National Transportation Safety Board said was killed shortly after the landing of an Embraer 170 operated by Envoy Air with 63 passengers on board.
Courtney was the ground handling agent for Piedmont Airlines, A.J A subsidiary of American Airlines, A loving mother of three and a wonderful daughter to her beloved mother, Natalie English of Montgomery, Alabama," a GoFundMe page set up by a fellow unionist says. Please know that this tragedy has and will affect her mother, her family, friends and children for years to come."
As of Wednesday, a GoFundMe campaign has raised over $100,000 for "3 beautiful Edwards children to help cover funeral expenses, daily expenses, and any other necessary childcare expenses."
An Alabama airline worker drifts into engine with a 'bang,' plane full of passengers shook them violently, says NTSB
The Communication Workers of America Local 3645 said in early January that Edwards was one of its members.
"Losing Kourtney was a terrible tragedy and leaving behind three beautiful children growing up without a mother is just heartbreaking for all of us," her boss, Donial Nebibe, told FOX Business on Wednesday.
"I'm so glad that this GoFundMe account is being adopted by so many people including other airline workers!" she added.
ribbon
protection
else
they change
change %
AAL
American Airlines Group
16.23
+0.21
+1.34%
Richard Honeycutt, vice president of CWA District 3 and chair of the CWA Passenger Service Flight Board, said in a statement that Edwards "was away from her family working New Year's Eve making sure passengers got where they needed to be for the holidays.
"It represents the best members of CWA Airport, who are constantly making sacrifices to serve their passengers," he added. "Her memory will live on in the hearts and minds of her fellow CWA members and those close to her."
A report from the NTSB this week said the plane involved in the incident "shook violently" and shut down with "an explosion" when it happened.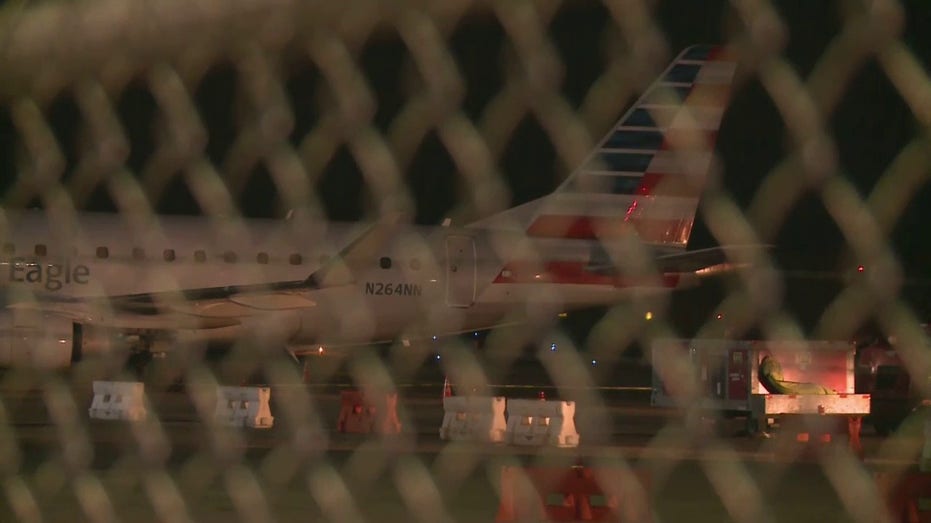 The initial report states that the aircraft had a malfunctioning auxiliary power unit and that its captain had indicated that it had been connected to ground power after arriving from Dallas, electing to "let both engines run for the required two minutes of engine cool-down period".
The lack of fuel in the main plane troubled skies
While the captain was shutting down the aircraft's starboard engine, he received a message that the aircraft's front cargo door had opened and "the first officer opened the cockpit window to inform the ramp agent that the engines were still running," the report states.
The NTSB found that the captain then told the passengers to remain seated until the seatbelt signal went out and told his colleague that the aircraft's left engine would be shut down after it was connected to ground power.
Immediately after, he saw a warning light come on and Plane shook violently followed by the instantaneous automatic shutdown of the number 1 [left] says the report.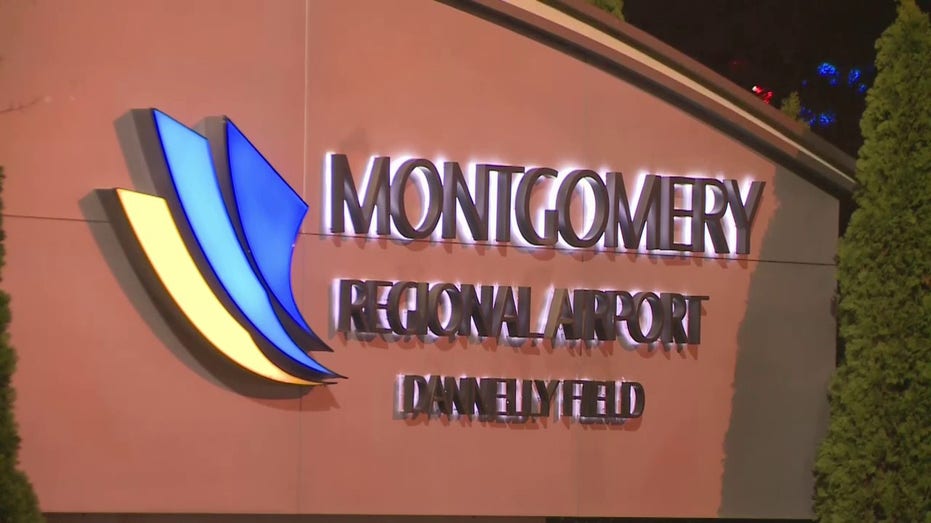 Citing surveillance video, NTSP said Edwards was seen "running along the leading edge of the left wing and just ahead of number one engine" before later "raising her feet to the running engine".
Click here to read more about FOX BUSINESS
Just before the plane's arrival, ramp agents held two safety briefings, the report said, "to confirm that the engines will remain running until ground power is connected."
One downhill customer reported hearing a "thump" while the engine was stopped, the NTSB said.
"Certified music scholar. Freelance analyst. Social mediaholic. Hipster-friendly web nerd. Zombie buff."