Russia's Defense Ministry has confirmed that Ukraine has used a TOS – 1A weapon system using thermophilic missiles.
"The Russian Defense Ministry has confirmed the use of the TOS-1A weapons system in Ukraine.
These types of weapons do not use conventional ammunition. Instead, they are filled with high-temperature and high-pressure explosives. These are sometimes called "vacuum bombs" because they receive oxygen from the surrounding air to create powerful explosions and high-pressure waves, which can have enormous destructive effects.
According to Human Rights Watch, thermophilic weapons have been used in Chechnya with dire consequences. Their use has been condemned by many NGOs.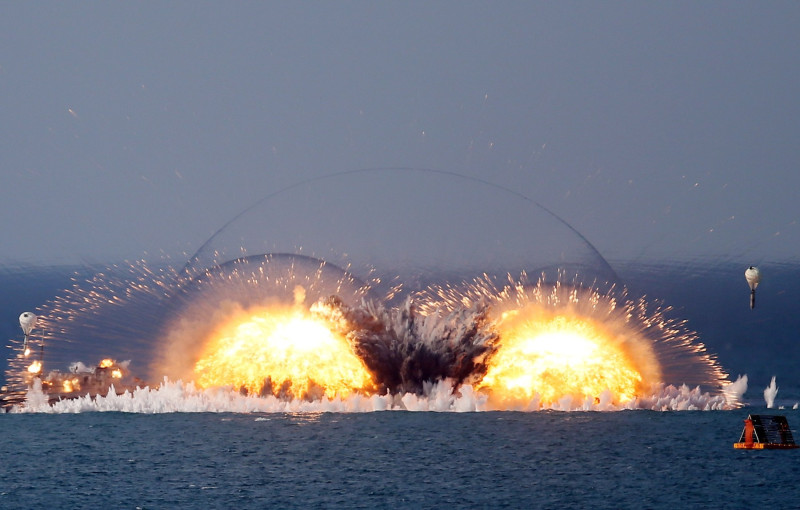 US Ambassador to the UN Linda Thomas-Greenfield has accused Russia of using weapons banned in Ukraine by the Geneva Convention.
Author: AC
"Evil gamer. Amateur music trailblazer. Alcohol geek. Problem solver. Coffee advocate. Troublemaker. Infuriatingly humble zombieaholic."